Kalambo Falls Lodge
The lodge is comprised of seven stone chalets, each with a specific decor and ambience capturing the romance of the Lake. With enchating individual lakeside views, each chalet sleeps two to three people, with ensuite shower and ablutions. The honeymoon suite's luxurious interior, is a decadent spacious enclave. Boasting both a Victorian bath and outdoor shower enclosed by the surrounding forest, the suite is an idyllic haven for those looking to escape the bustle of day to day life.
Responsible Tourism
Kalambo Falls lodge is committed to both the environmental sustainability of the lake's unique ecosystem, and most importantly the empowerment of the local community who call the lake their home.
Working with the University of Basel, and the University of Graz, Kalambo Falls Lodge assists the Departments of Zoology, Biodiversity and Evolution in their efforts to maintain the numerous species present in the lake which are currently at risk due to unsustainable fishing practices. The lodge maintains and breeds various species now extinct in ponds, which are re-introduced into the lake to maintain its biodiversity. The lodge also works with local authorities to protect breeding areas from commercial fishing which threatens to destroy various species, and provides training and education to local fisherman on sustainable fishing practices.
Activities
The Lake's emerald waters and sandy beaches are a welcome relief for those simply searching for a relaxed retreat. Waterskiing on the other hand is a popular activity provided by the lodge for guests eager to experience an active getaway. Experience the still soothing waters of a crystal clear lake at dawn. Enjoy the opportunity to simply bathe on the sun kissed shores after an engaging day or enjoy a cool cocktail overlooking the setting sun as it casts its reflection across the silver surface of the magical lake.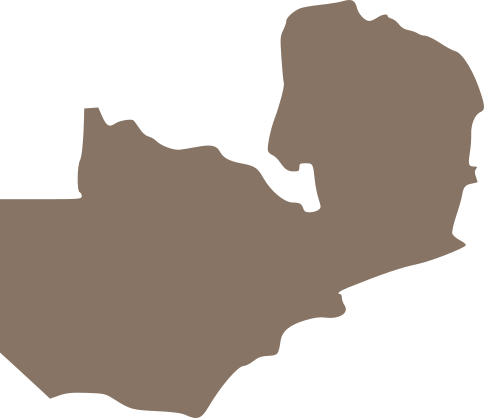 With intriguing decor combining African artefacts and European antiques, Kalambo Falls Lodge is a timeless celebration of diversity, capturing the wealth of Zambia's history.
yYou would be hard pressed to find a more exclusive and secluded location on the shores of Lake Tanganyika. A home, above all, the lodge is the ideal location for the globe trotting enthusiast looking for a voyage of magic and wonder. 




kalambo falls lodge – Gallery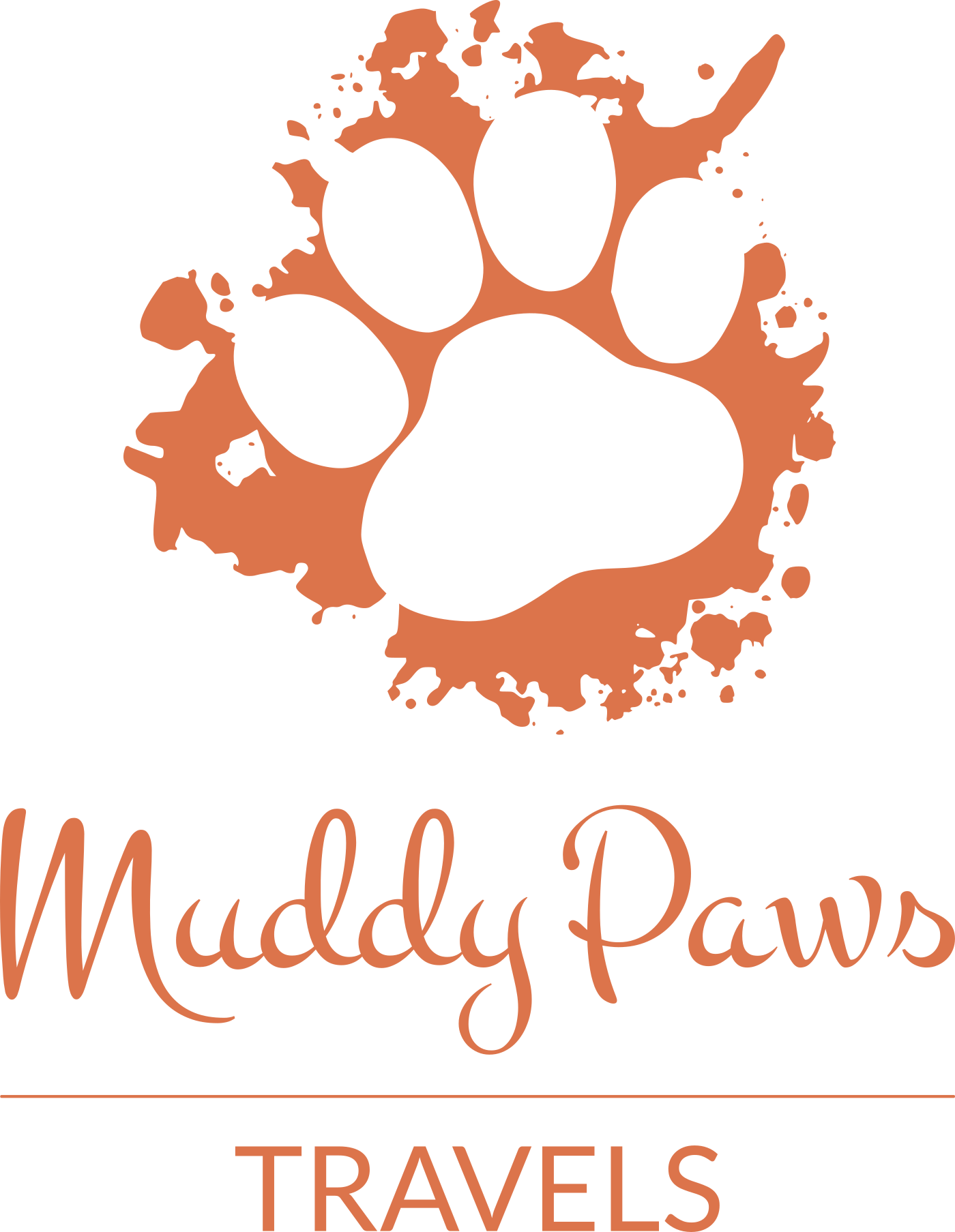 Off Simon Mwansa Kapwepwe, Twin Palms, Lusaka, Zambia
muddypawstravels@gmail.com