Islands of Siankaba
Each of Siankaba's 7 secluded chalets have been uniquely designed to maximize comfort and privacy whilst boasting spectacular views of the Zambezi River.
Location
The Islands of Siankaba luxury lodge is located on two private islands in the middle of the mighty Zambezi River situated between the 'Seventh Wonder of the Natural World', the magnificent Victoria Falls, and the world famous Chobe National Park.
The Island
The unique feature of the lodge is the series of walkways and bridges that link the two islands together. The quirky design incorporates the use of natural materials that blend in with the feel of the surrounding bush while taking full advantage of the beauty of the riverine setting.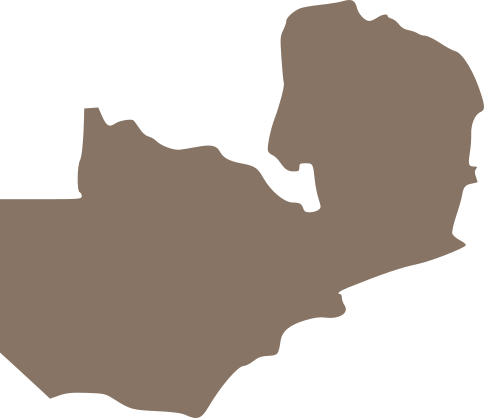 The Islands of  Siankaba is the perfect retreat for discerning travelers who wish to witness the wonderful Victoria Falls, yet also escape the crowds and enjoy being in an area of exceptional natural beauty with quiet, unspoiled surroundings. 
The beautiful location in combination with spectacular accommodation and the variety of wildlife are the main attractions – not to mention the remoteness of the Camp and as always the good food.Their team of attentive professionals at the lodge look forward to welcoming you to their 'home' and ensuring that your stay is truly an experience of a life time. 



islands of siankaba – Gallery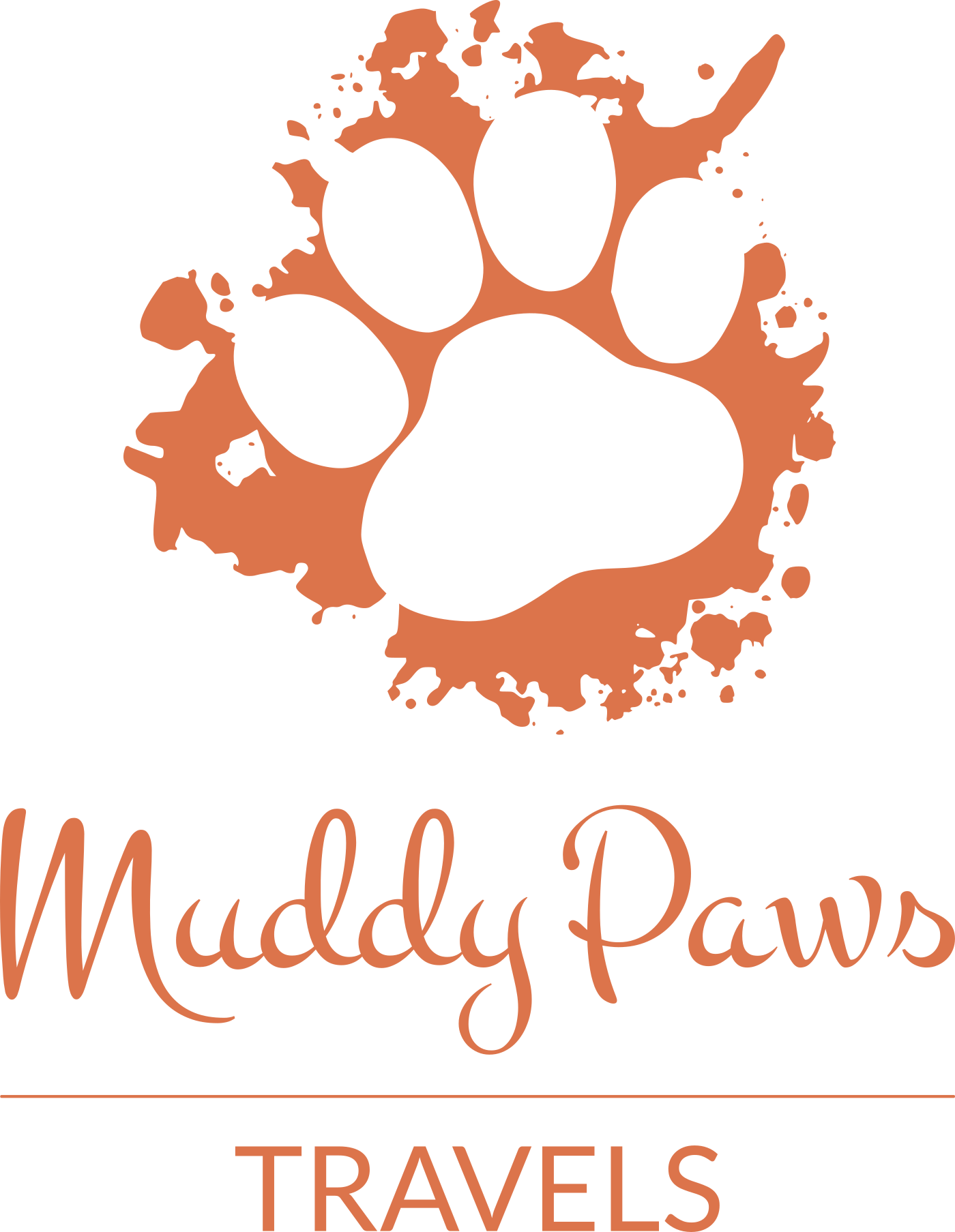 Off Simon Mwansa Kapwepwe, Twin Palms, Lusaka, Zambia
muddypawstravels@gmail.com