Elephant's Eye Lodge
A luxury eco-lodge in a sublime setting bordering Hwange National Park, Elephant's Eye, Hwange hosts guests in eight comfortable raised tented chalets made with sustainable and reclaimed materials, all with private outdoor showers and views over the waterhole.
Location
Situated on a large wildlife-rich private concession this unforgettable luxurious eco-lodge offers a secluded escape in the heart of the African bush where attention to detail and a passionate team of guides invite guests to fall in love with the wilderness and witness nature's displays of drama, serenity, and freedom in the heart of Africa.
Activities
Experienced guides invite you on game drives, guided safari walks, horse-back safaris, and community experiences.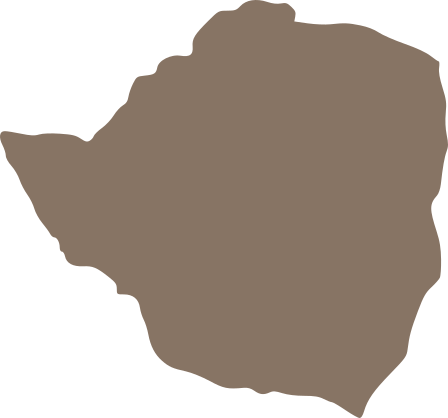 Hwange National Park is one of Zimbabwe's most unspoiled wilderness areas – an apt reflection of pure Africa. It is here where enthusiastic African travellers witness true wildness when immersing themselves into a world where elephants roam freely through the African savannah and nature takes its course daily in spectacular ways.
 Throughout your stay, you may notice characteristics of their green policy, such as recycling, solar power, and being completely plastic free. Conservation and community engagement are at the core of their vision and they invite you to let them introduce you to their African culture on their Community Upliftment Experience. Discover the splendour and excitement of Africa and its wildlife in a beautiful and intimate setting.



ELEPHANT'S EYE LODGE – Gallery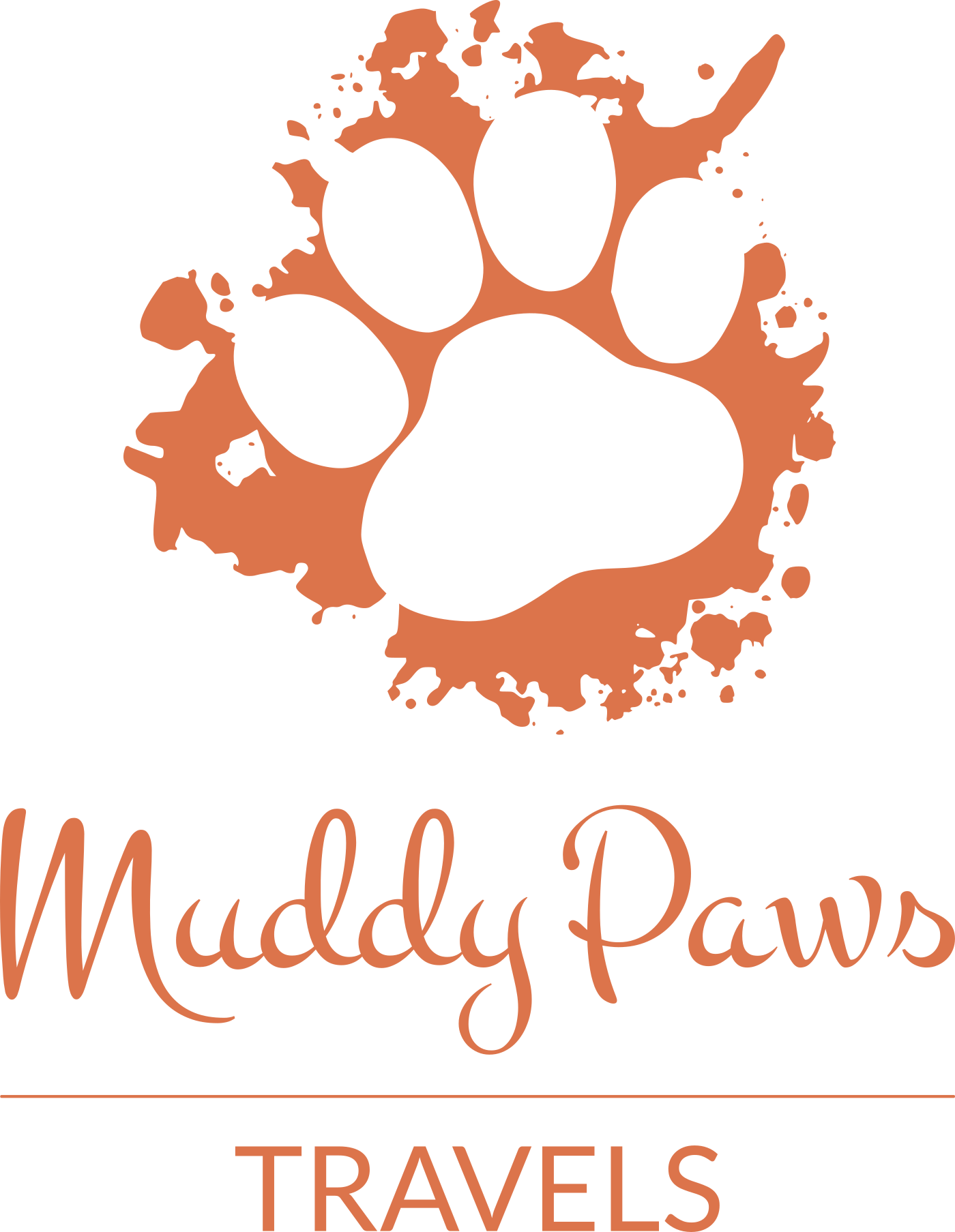 Off Simon Mwansa Kapwepwe, Twin Palms, Lusaka, Zambia
muddypawstravels@gmail.com