Chikwenya
Chikwenya's 7 tents (including two family units) stand on low wooden decks with pine walkways linking them to the raised main area.
Location
Situated on the eastern boundary of Mana Pools National Park
Activities
Various activities are available such as game driving, walking safaris, cruises, fishing and more. Mana Pools National Park lies at the heart of the Zambezi Valley, a remote, beautiful place with spectacular views. The area offers large concentrations of buffalo and elephant, while predators such as lion, wild dog, leopard and cheetah are often sighted. Greater kudu, Burchell's zebra, impala, warthog and common waterbuck can be seen on the surrounding plains and the grunting of hippo can be heard all day. Birdlife is superb, with numerous local specials like collared palm-thrush and racket-tailed roller.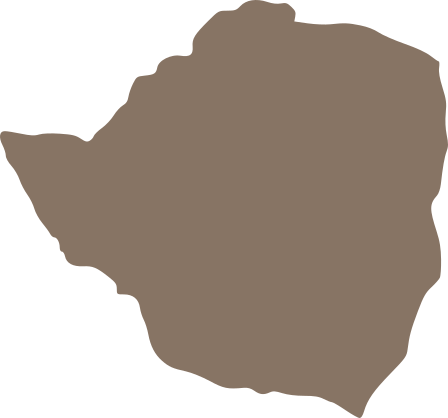 Chikwenya is a photographer's paradise as it looks out over an open floodplain and the broad Zambezi River, with a backdrop provided by the mountains of the Rift Valley escarpment.
 The camp is surrounded by a dense forest of albida and Natal mahogany trees, which provide deep shade in the heat of the day. The albidas shed their protein-rich pods during the dry season, providing vital sustenance for many species, particularly elephant.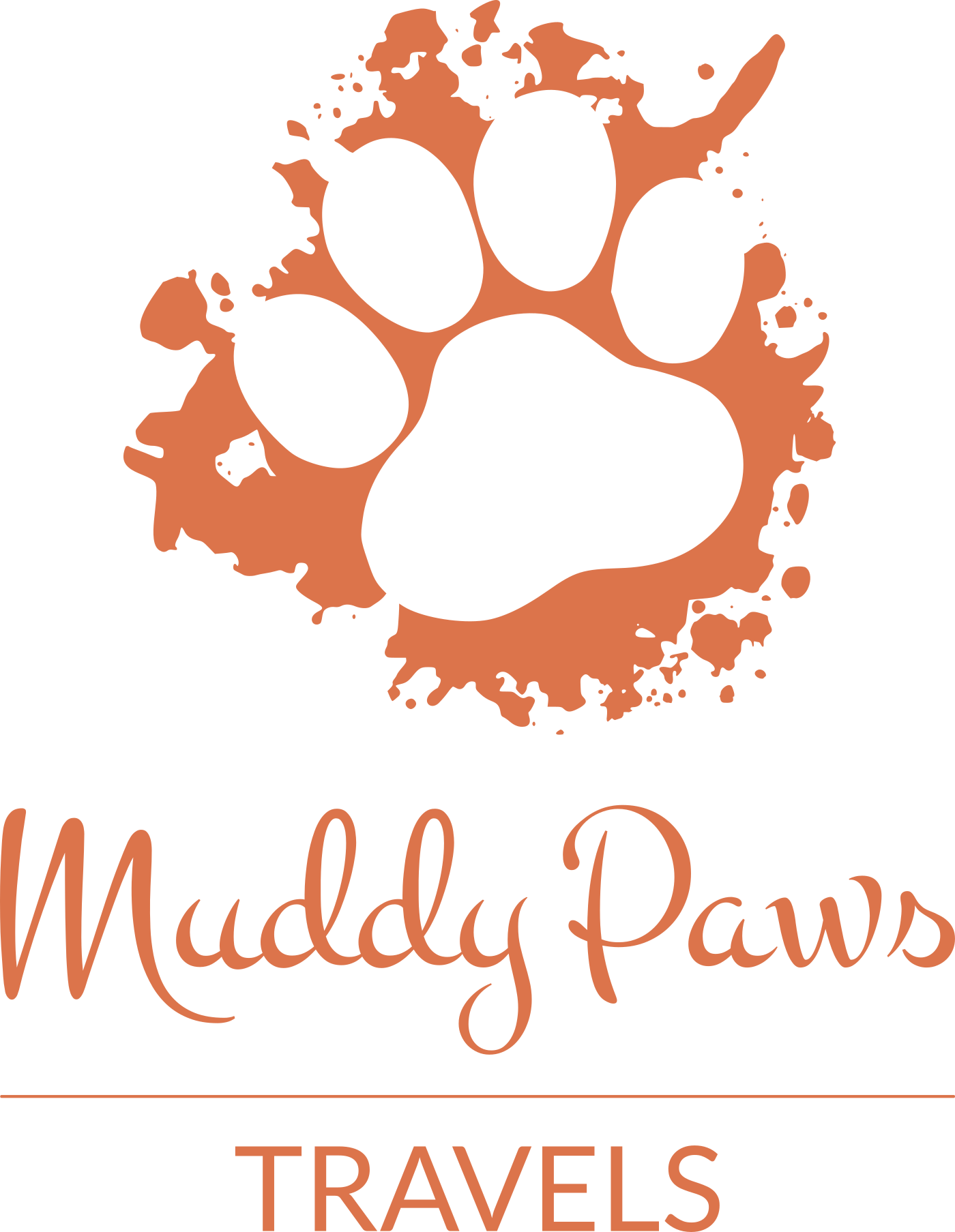 Off Simon Mwansa Kapwepwe, Twin Palms, Lusaka, Zambia
muddypawstravels@gmail.com