Chiawa Camp
Each of the luxury tents boast spectacular views over the Zambezi River and its vast array of resident wildlife. Elephant, lion, leopard, hippo and much more, occupy this gorgeous region of Zambia.
Special Occassions
Many people travel to Chiawa Camp for special occasions, and this is certainly a wise choice as Chiawa Camp has become world renowned at making special memories for its guests. Perhaps it is an anniversary, a birthday, a proposal, a honeymoon or even a Safari wedding. Whatever the occasion, you can be assured of personalised attention, and the memories of a lifetime.
Hides
There are two photographic/viewing hides close to Chiawa Camp (not available at Old Mondoro). These are treated as a walking activity inasmuch that there will be a pro guide and armed ZAWA escort accompanying any guests due to their locations. The Scouts Hollow, just by the edge of the Zambezi River, is fabulous for many types of Zambian wildlife, and another just above camp by the water tank overflow has shown to be very active. This provides an eye-level, completely unobstructed view of the animals that drink there during all times of the day or night.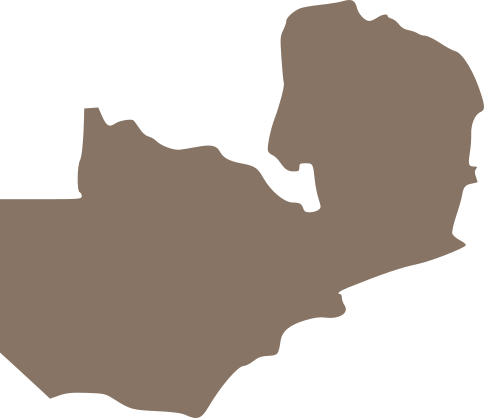 Chiawa" – Soli language for the one who shares, an appropriate name for such a camp that also honours the local people and their traditions.
The family owned and operated, multi-award-winning Chiawa Camp is located in the stunning Lower Zambezi National Park, along the banks of the mighty Zambezi River. Zambia's premier luxury safari camp, Chiawa offers up a diverse range of activities, including game drives, game walks, canoeing, boating and angling, all in the company of Africa's finest guides.
The creative culinary team at the Chiawa Camp ensure meals are of the highest standard, from seasonal menus developed and enhanced over time.
Along with Chiawa's renowned dedication to its guests, staff, local communities and conservation, allow yourself to share in Chiawa's passion, so that you can enjoy one of Africa's finest safari camps and the wildlife adventure of a lifetime.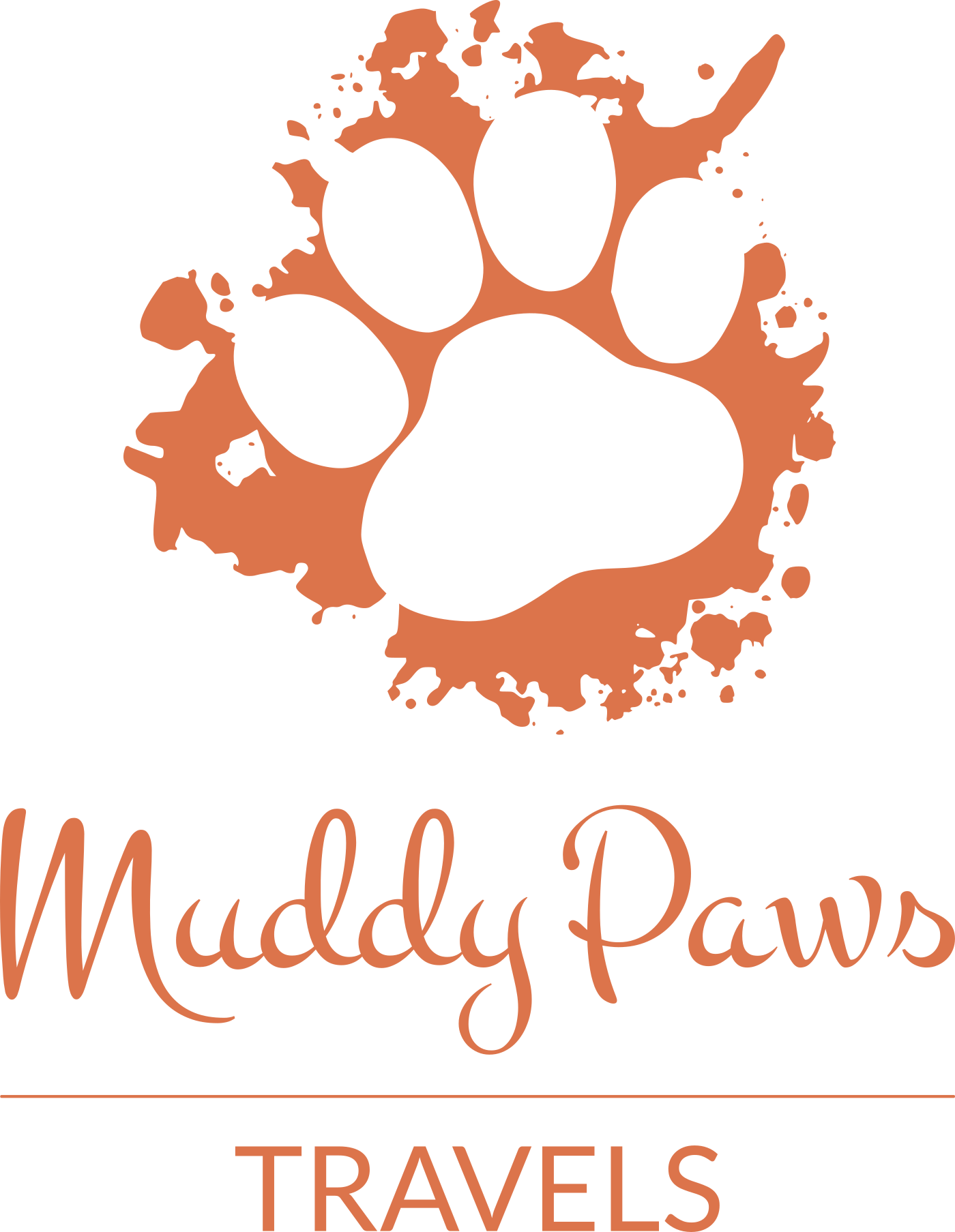 Off Simon Mwansa Kapwepwe, Twin Palms, Lusaka, Zambia
muddypawstravels@gmail.com