Blue Zebra Island Lodge
Blue Zebra Island Lodge is an exclusive hideaway offering 9 Safari-Style tented accommodation named after African Birds.
Cichlids
Lake Malawi is the third deepest lake in the world and is inhabited by the largest assembly of fish species of any lake on earth: about 875 species of cichlids, most of them endemic.
The Cichlids of Malawi are fish from the family Cichlidae in the order Perciformes. These fish are members of a group known as the Labroidei which is both extensive and diverse. At least 1,650 species have been identified and classified to date, with many more still either unknown, or undiscovered.
Activities
There are numerous activities available for you such as kayaking, boat trips, sunset boat trips, snorkeling, birds and scuba diving (seasonal).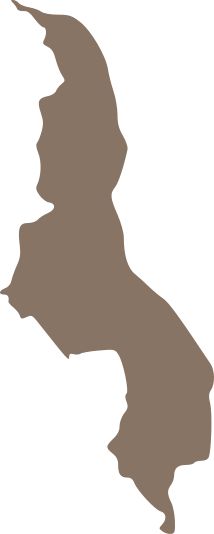 Tucked away on Nankoma Island, a part of the Marelli Island archipelago, is the Blue Zebra Island Lodge.
 Under the protection of the Lake Malawi National Park, these three Islands offer a unique opportunity to see rare species of Malawi's colourful Cichlid fish that have earned this site its UNESCO World Heritage Site accreditation.
The Islands are also renowned for their dazzling array of bird life. Less than two hours from Lilongwe you will find yourself on an unspoilt island paradise, surrounded by nature and luxury.





BLUE ZEBRA island lodge – Gallery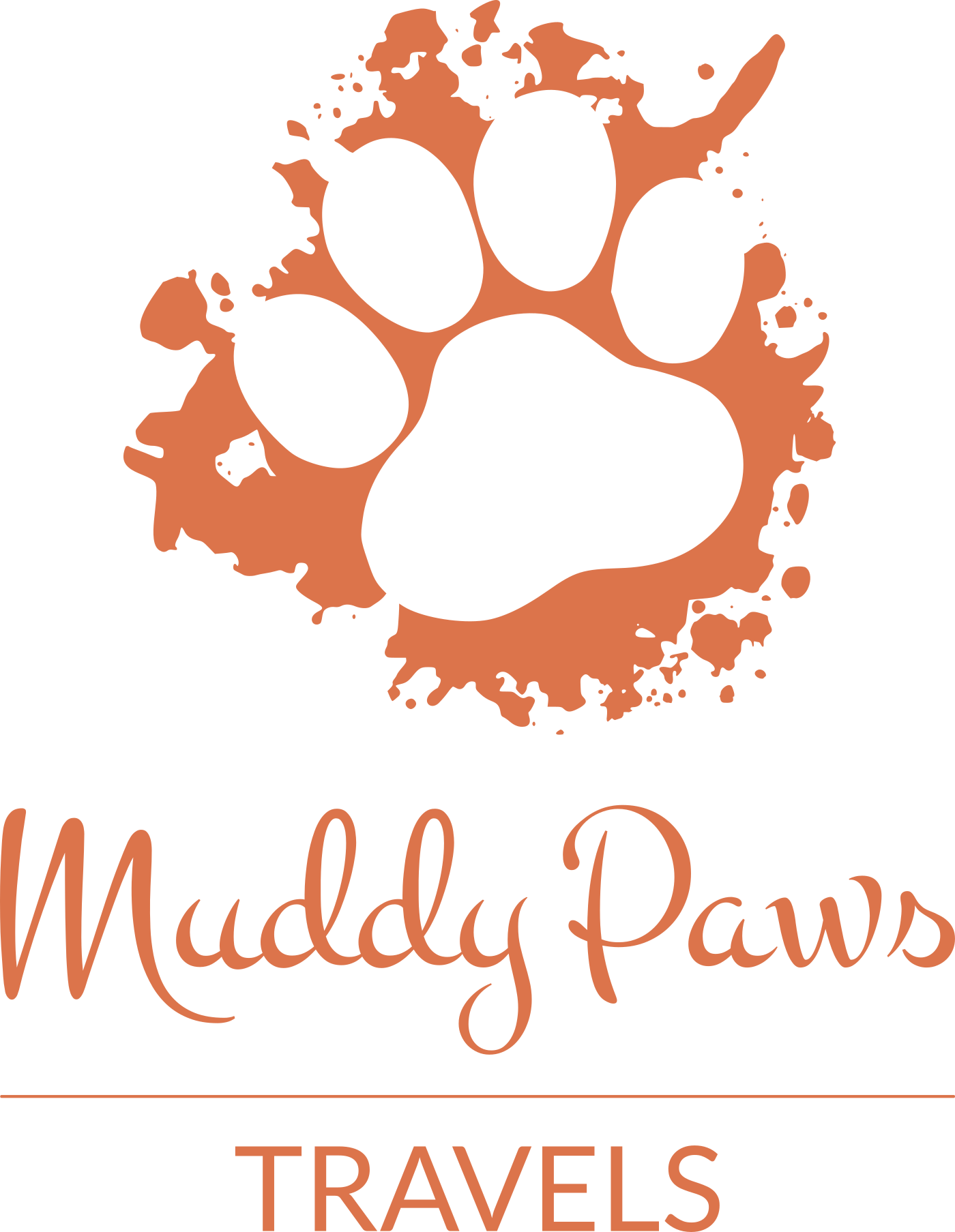 Off Simon Mwansa Kapwepwe, Twin Palms, Lusaka, Zambia
muddypawstravels@gmail.com