A'Zambezi
A'Zambezi has seven double-rooms and 11 family rooms (a double inter-leading with twin-bedded room), 17 triple-rooms (three single beds) suitable for friends sharing and 47 twin-bedded rooms.
Location
Victoria Falls lies within a protected national park, and the A'Zambezi enjoys the only hotel site on the banks of the river. From your base at A'Zambezi, you are minutes from Victoria Falls town (5km) and the mighty falls themselves.
Activities
A number of activities are available to book at A'Zambezi such as game drives, white water rafting, fishing, bungee jumping, helicopter rides, tour of the falls and many more.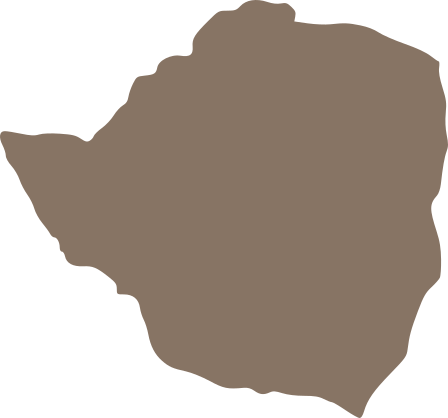 AZambezi river lodge is the only hotel with a river frontage and jetty site in Victoria Falls. Imagine no more.
 A'Zambezi is proud of its reputation for service excellence, and strives to ensure no guest leaves untouched by their warm ubuntu ('people caring for people') spirit; welcoming, accommodating and making their home your home in Victoria Falls.





A'ZAMBEZI river lodge – Gallery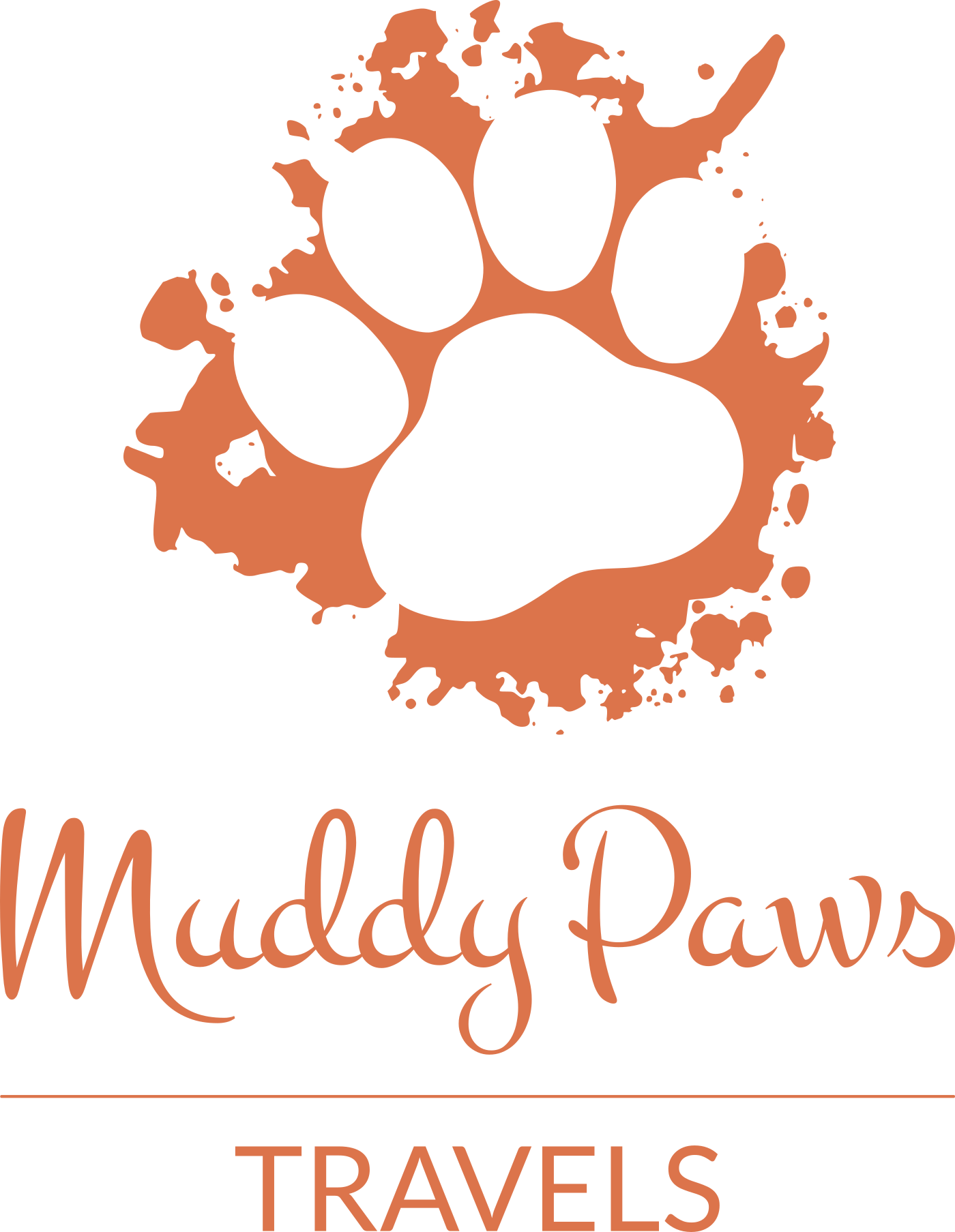 Off Simon Mwansa Kapwepwe, Twin Palms, Lusaka, Zambia
muddypawstravels@gmail.com