Anabezi
Large luxurious tents positioned on raised wooden decks make for a truly comfortable and mesmerising experience.
Activities
You'll have a large range of activities to choose from, where our excellent guides will regale you with stories of wildlife spottings in past years.
Cuisine
A fusion of European and African cuisines, you'll enjoy some of the finest food passionately designed by their head chef. From a continental breakfast, to a buffet lunch and high tea full of tasty delights, you'll end the day with a three-course plated dinner and some of South Africa's finest wines.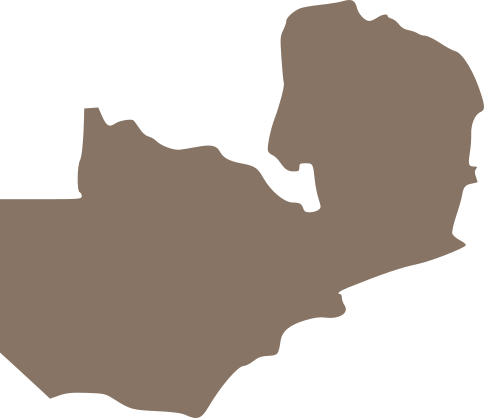 Located on the banks of the Zambezi River in Zambia, you'll find the exquisite Anabezi Camp.
Its name, derived from the Ana Trees, or Winter Thorns, that surround it, is more than a luxurious camp, but home to all kinds of wildlife.
Attracted by the corn-yellow pods that fall from the trees, you'll be mere metres away from feasting elephants as they spend long, lazy days by the riverbanks.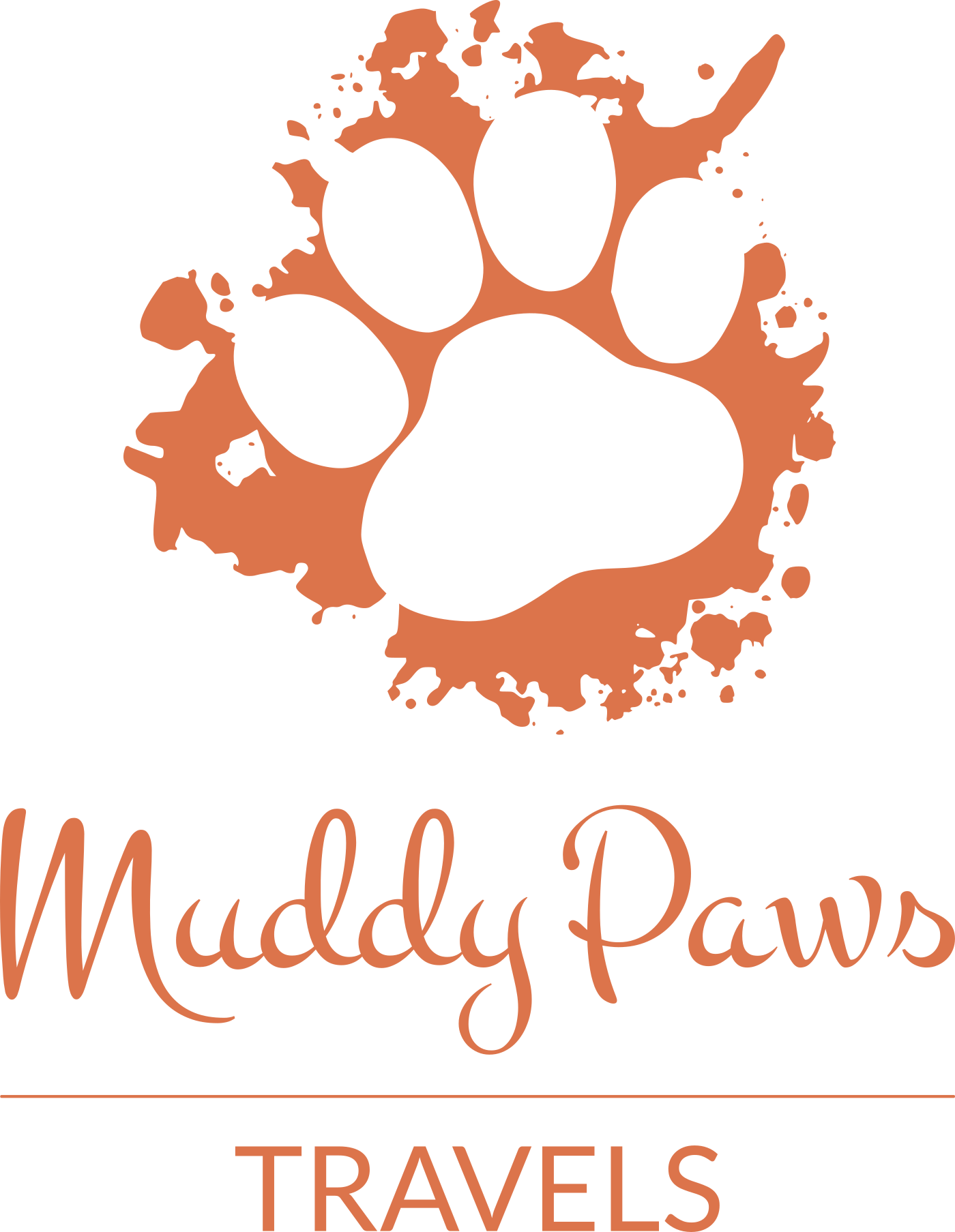 Off Simon Mwansa Kapwepwe, Twin Palms, Lusaka, Zambia
muddypawstravels@gmail.com