Adaaran Select Meedhupparu
Pamper yourself to a leisurely holiday at one of the most spectacular Maldives resorts. Honeymoon at the resort and experience spacious accommodation featuring stylish decor and spectacular views stretching out into the enticing Indian Ocean. Enjoy unrestricted access to the pristine waters surrounding the island of Meedhupparu and discover the best of Maldives during your stay at Adaaran Select Meedhupparu Maldives.The Beach Villas are thoughtfully designed with the needs of the leisure traveller in mind. Featuring elegant interiors and comfortable bedding, these spacious villas afford splendid views of the alluring beaches.
Location
Adaaran Select Meedhupparu, one of the leading hotels in Maldive Islands is an oasis of tranquillity and relaxation in an exotic setting. It never fails to captivate the discerning travellers who choose to stay in its well appointed villas. The delights of an idyllic tropical setting – sparkling turquoise seas of in breathtaking shades of colour, immaculate white beaches, swaying palm trees – may all be experienced at this exceptional Maldives Island hotel.
Activities
Guests residing at Adaaran Select Meedhupparu have the chance to explore vibrant Maldives like never before. Play a game of soccer on the beach or volleyball to get the adrenaline pumping. Those who need a little more motivation have various other things to do & places to visit such as venturing out to sea for a tour around which takes you to some of the most beautiful islands found in this corner of the world. A visit to a secluded island, exploring its untouched beauty is perfect for adventure travellers. Stroll around the swaying palm trees breathing in the fresh air. For those seeking a thrilling escapade, revel in the myriad of water sports the island offers. Letting you delve into the islands' inviting warm waters, scuba diving is one of the best things to do for the curious explorer who is intrigued by the splendour of nature's finest offerings. Feast your eyes on magnificent sting rays & a variety of coral fish as they glide around the water quite effortlessly. Examine the stunning coral formations & keep a lookout for starfish & lionfish that lay hidden away from plain sight. Go out on a fishing trip & try your luck at harvesting the bounty of the plentiful Indian Ocean. Wind surfing is ideal for those who seek excitement in generous doses.
adaaran select meedhupparu
With the promise of an incomparable holiday in the tropics, Adaaran Select Meedhupparu, one of the best Maldives luxury resorts, offers blissful accommodation for the discerning traveller to the Maldives.
 Bask under the healing sunshine and soak up the alluring sights and sounds of a truly enchanting island in the tropics. Adaaran Select Meedhupparu offers tranquil settings brimming with luxury. Settle into a holiday full of breathtaking experiences that will leave you with memories to last a lifetime.




Adaaran select meedhupparu – Gallery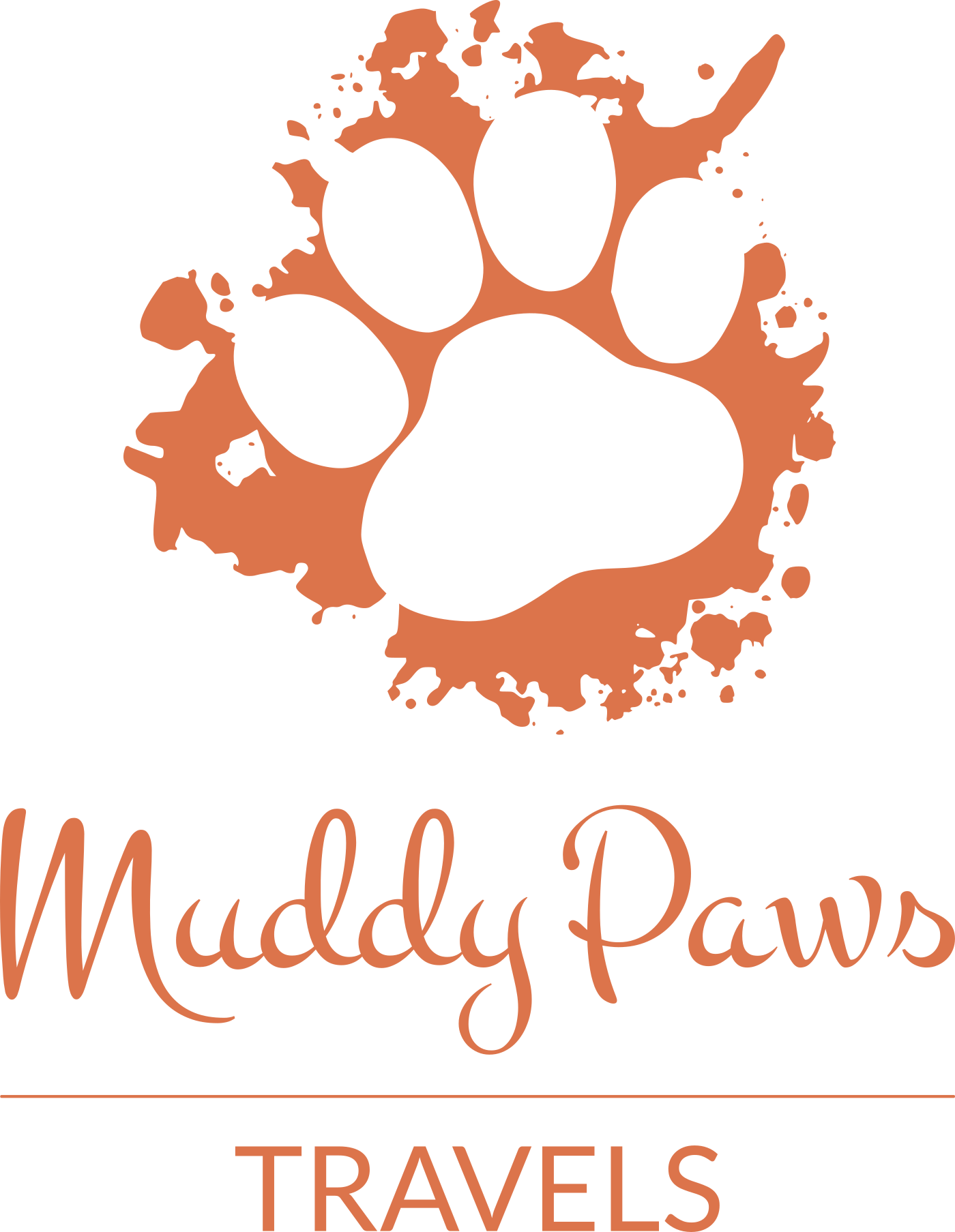 Off Simon Mwansa Kapwepwe, Twin Palms, Lusaka, Zambia
muddypawstravels@gmail.com