Adaaran Club Rannalhi
With seamlessly blending and breath taking coastal landscapes, theit rooms & water bungalows provide the perfect getaway. May it be for spending lazy days on the soft sandy beaches or diving into the turquoise blue waters of the Indian Ocean.
Cuisine
Setting new standards for Maldives dining, the maestros at Adaaran Club Rannalhi hope to take you on a gastronomic journey to arouse the senses. From the freshest picks of the ocean to colourful tropical cocktails they will let you relish dining as a truly satisfying experience.
Activities
Maldives Island excursions provided by Adaaran Club Rannalhi are designed to give you the full taste of a unique holiday experience in Maldives. Places to visit there range from enchanting underwater worlds to pristine sun-drenched beaches.
Adaaran Club Rannalhi is featured among the best hotels in Maldives and sits exclusively at the tip of the South Male atoll within the exotic collection of islands known as the Maldives.
 Its unique location offers access to pristine beaches, excellent scuba diving opportunities and a relaxed environment with easy access to the capital city of Male. Bask in the golden sun and frolic on the soft sands as you experience friendly Maldivian hospitality and explore the rich tropical wonders of a vibrant island nation during your stay at this inviting Maldives hotel.




Adaaran Club Rannalhi – Gallery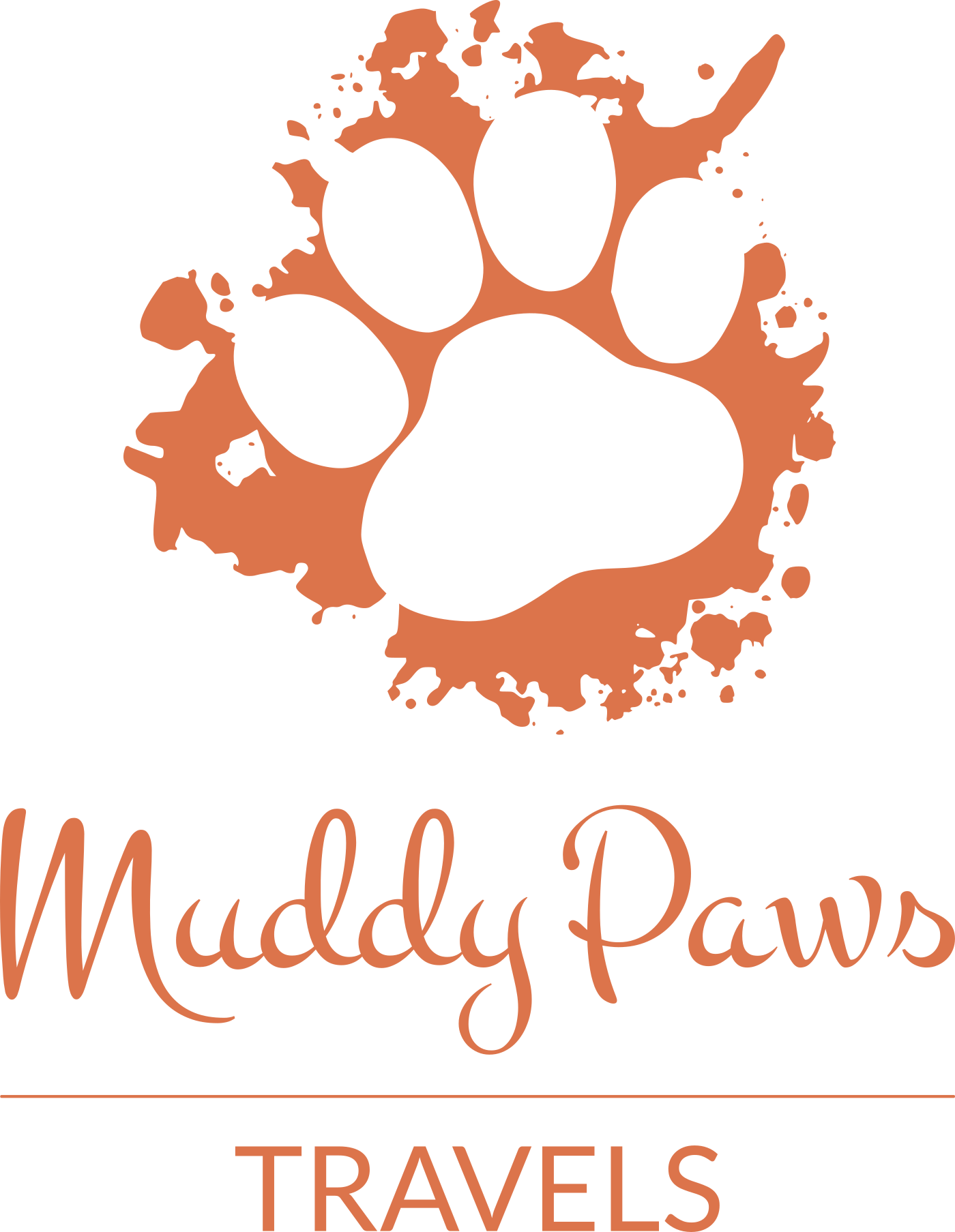 Off Simon Mwansa Kapwepwe, Twin Palms, Lusaka, Zambia
muddypawstravels@gmail.com