Sanctuary Olonana Safari Lodge
Featuring 14 glass-sided suites, Sanctuary Olonana is inspired by the Masai Mara's breath-taking natural wonders, an abundance of wildlife, and a dramatic river which runs right past its forest setting.
Family Travel
Their expert guides will take children out on special game drives and accompany them to the nearby Masai village where they will learn how to make and shoot a traditional bow and arrow, make a fire, build a hut, herding cattle to name a few. Children will also be able to interact with the local children while playing football together and learning maasai songs and traditional dances.
Activities
At Sanctuary Olonana, game viewing starts from the camp. Get an insight into the vibrant and still traditional way of life of the Maasai. Learn about the medicinal plants that grow here, the importance of cattle and the stages of life through which all Maasai pass, from young boy or girl to respected elder. Walk with their naturalist and learn about plants, trees and insects and their use in the daily lives of the Maasai tribe. More and more popular are the visits organised by our guides to a variety of local schools during school term. Your balloon is inflated against the first rays of sunrise and once aloft floats gently over the plains and the plethora of game. The balloon lands around one hour after taking off with breakfast being prepared nearby.
sanctuary olonana safari lodge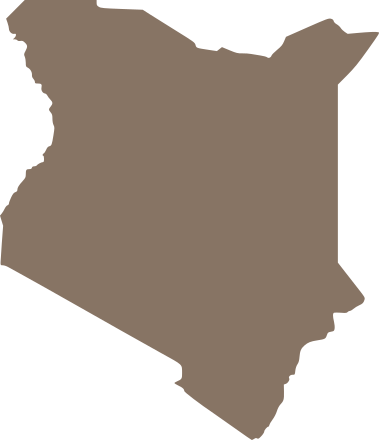 Sanctuary Olonana is an exceptional luxury safari lodge set on a private stretch of the Mara River in the heart of Kenya's most famous game reserve, the Masai Mara.
 Game drives, cultural visits, bush dinners, sundowners, scenic flights and balloon rides, Olonana makes for a wonderful African safari.
Sanctuary Olonana prides itself in the personalised service they are able to offer their guests. Head Chef, Big John's favourite dish is his organic garden salad – freshly picked from the Olonana garden which is where the majority of vegetables served come from.Between activities, why not relax at their mini-spa? Offering a range of treatments from facials to body massages, the spa uses products from the Africology and French marine-based Thalgo range. Choose from a range of treatments such as a full body sweet and savoury scrub, pure collagen velvet mask, an indoceane treatment journey or Africology balancing scalp and foot massage. Africology manicures and copper & hot stone pedicures are also available.



sanctuary olonana safari lodge – Gallery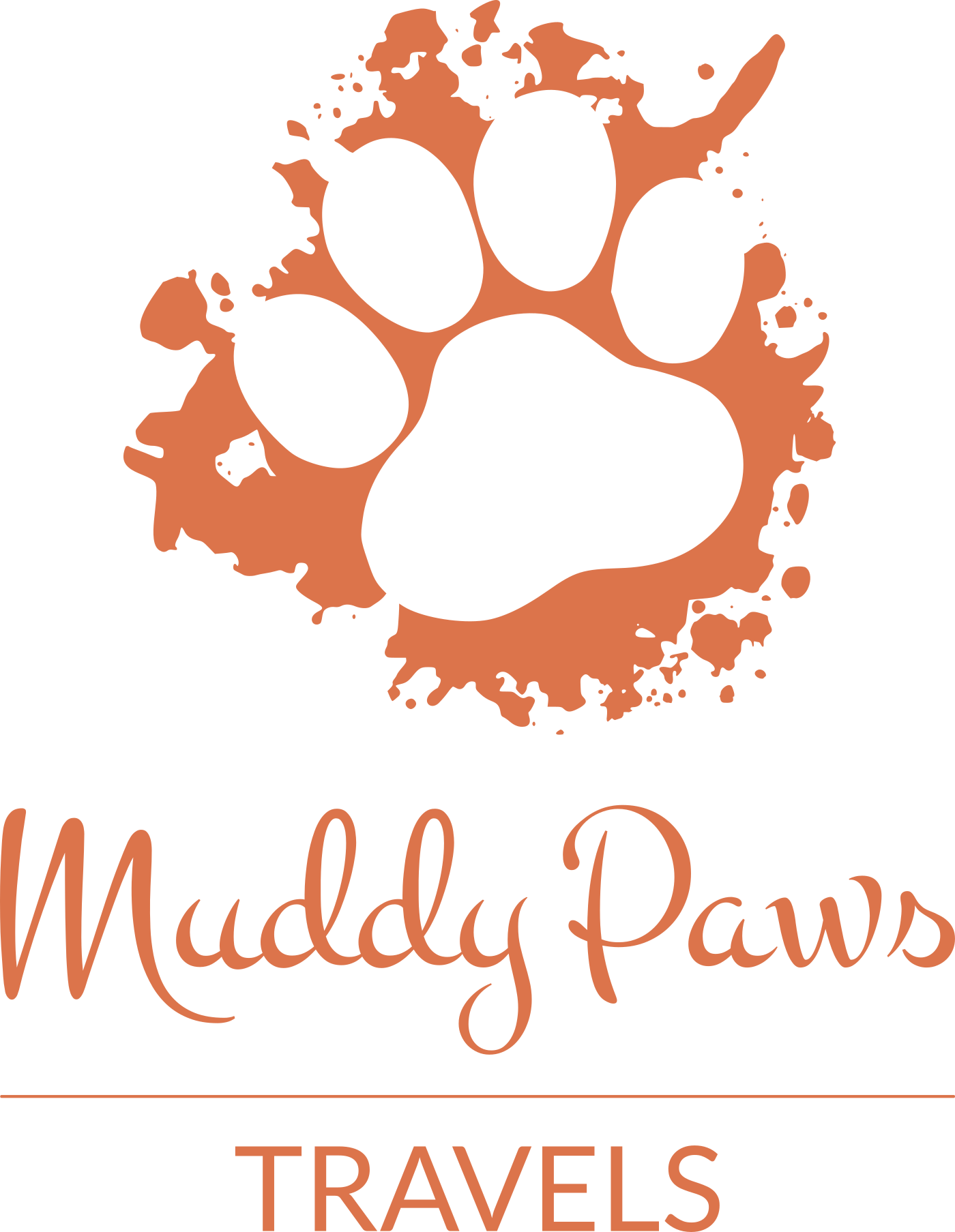 Off Simon Mwansa Kapwepwe, Twin Palms, Lusaka, Zambia
muddypawstravels@gmail.com