Bangkok groans under the weight of gold at its shimmering wats and temples, but the Grand Palace, and the adjacent royal monastery at Wat Phra Kaew, raise the bar even higher.
This vast, fairy-tale compound is the zenith of Thai architecture, dripping with gold trim, Buddha statues and mirrored mosaics. Such lavish ornamentation should not be entirely surprising – this was, after all, the former residence of the kinds of Thailand – but combined with the stunning symmetry of the palace and wat, the effect is almost supernatural.
The buildings of the palace that are open to visitors today tell a wistful tale of dynasties and empires. The architects behind the royal digs were inspired by the grand houses of Europe, blending Italian Renaissance flourishes with traditional Thai motifs, yet the king who inhabited this extravagant structure never surrendered to colonial powers, leaving the palace voluntarily when the Thai people voted to abolish the absolute monarchy in 1932.
For views of towering chedis (stupas) and mon dops (ceremonial towers) rising over the rooftops of old Bangkok like a crystal hydra зеркала garden, the palace is best approached from across the churning Chao Phraya River.
SEE IT!
The Palace is just South of Banglamphu; ride the Chao Phraya Ferry to Tha Tien Pier, and you can also visit Wat Po.
SOURCE: Lonely Planet's "Ultimate Travelist"
Kiribati:TAPESTRY OF ISLANDSMauris non tempor quam, et lacinia sapien. Mauris accumsan eros eget libero posuere vulputate. Etiam elit elit, elementum sed varius at, adipiscing vitae est.Mauris accumsan eros eget libero. Mauris non tempor quam, et lacinia sapien....
read more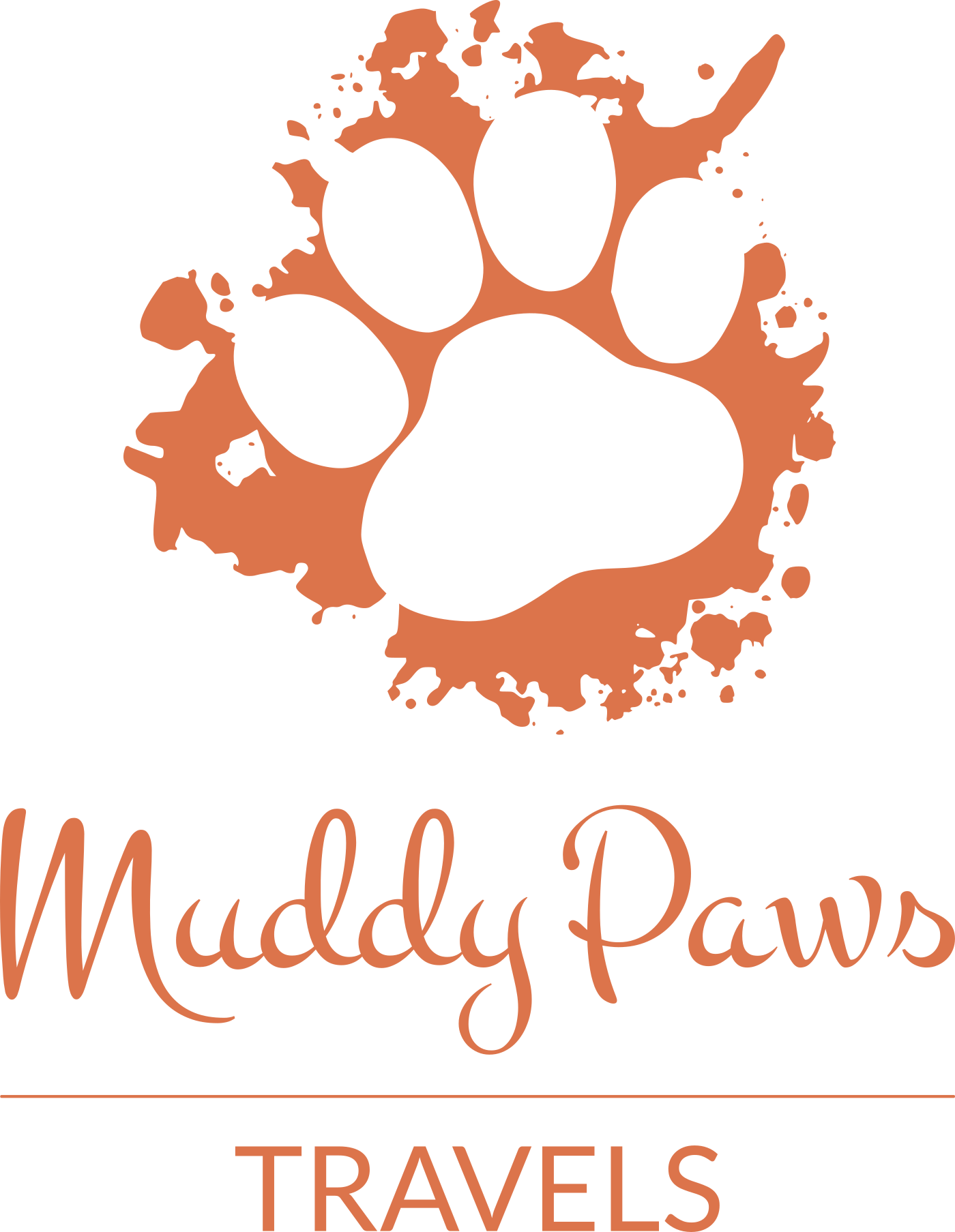 Off Simon Mwansa Kapwepwe, Twin Palms, Lusaka, Zambia
muddypawstravels@gmail.com